Custom add Inventory on Product Page
Hi guys,
Does anyone knows where does this inventory input type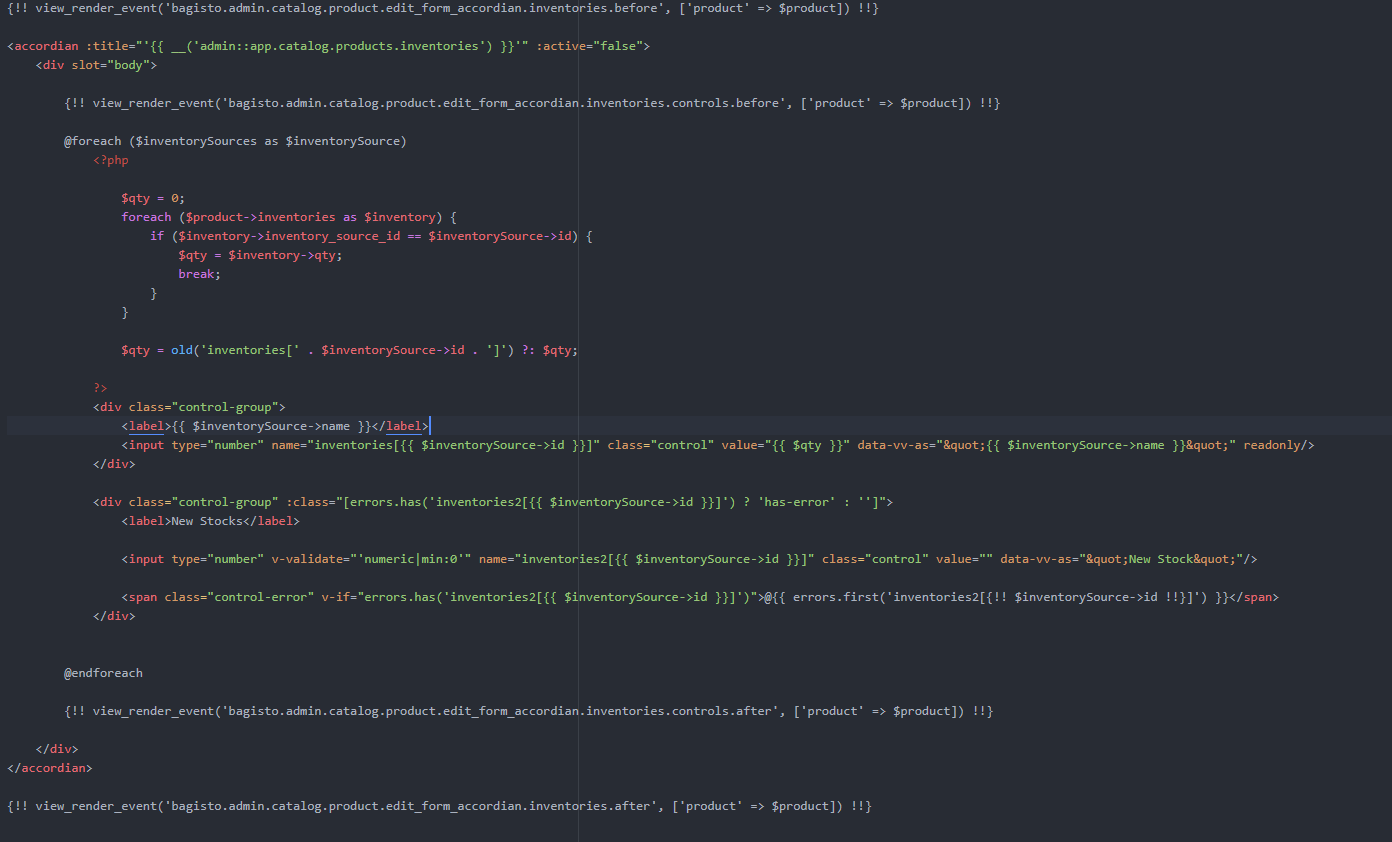 of this admin page go? i need to make a new input inventory field which allow the user to fill in the number of new items and the field will add to the existing inventory.

Thanks!
posted in Modules